👋 Welcome
Hi, welcome and to Pods Reviewed. If you're thinking about using Pods Moving and Storage please read my experience using the Pods. This site was created to share my factual experience and opinions with consumers so they can make an informed decision before using Pods Moving and Storage.
🚚 Summary
Pods moving and storage failed to deliver our Pod on the agreed upon date from California to Texas. They did not know where the pod was when we showed up at their facility on the agreed date to move our personal belongings to our home. Their customer service took sometimes up to weeks to get back to us. They offered $100 per day late ($500) for us to sign an NDA to not share this information with anyone. We declined to make sure people could hear our story.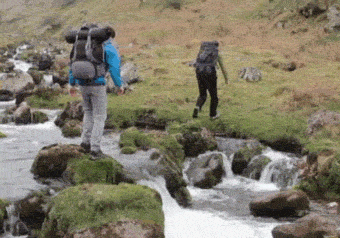 📅 Timeline
The pod was scheduled to be picked up in San Diego, CA on 05/13/2020. The pod was then scheduled to immediately leave to arrive in Austin, TX on 05/23/2020.

Pods was called multiple times between the 05/13/2020 and 05/23/2020 to confirm that date and also ask if there was any possibility for an earlier pick up. There was never an available pick earlier than 05/23/2020, however every time the agent confirmed that the pod would be available from 8am to 3pm on 05/23/2020.

Movers were booked and everything was scheduled to be removed from the pod 05/23/2020 at around 9AM on Saturday 05/23/2020.

Upon arrival at the facility around 8:30AM at 05/23/2020 to make sure everything was prepped and ready for the movers to arrive between 9AM-10am.

The parking lot had 4 pods, none of which were ours. The front door of the Pods facility had a print out of our information listed for access that day. However, when the dispatch number on the door, the representative confirmed that the Pod was not there. They suggested that to call the 1800 number and they would do their best to locate the pod. They never called back with and then they could not be reached again even after attempting to call the dispatch number about 5 times for about 4 hours.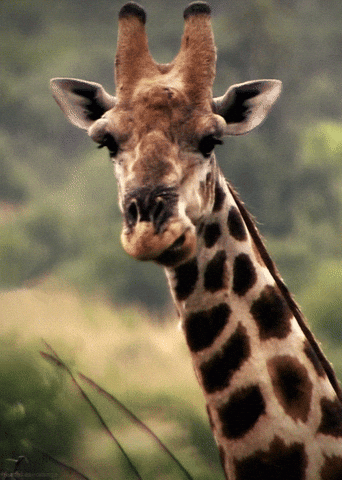 Upon calling the 1800 number and discussing with another agent about an hour or so we gained the following information. They said that the Pods inventory shows that it's there, but it was never checked in. They were unable to call the logistics team because they doesn't have a number for them, so the only option was to wait until they sent an email and they responded back to the representative. 3-4 hours later another agent called made contact via phone to inform us that we would not have access the pod until 05/28/2020. The agent couldn't give any more details other than they did not know the location of the Pod and that it should arrive on 05/28/2020.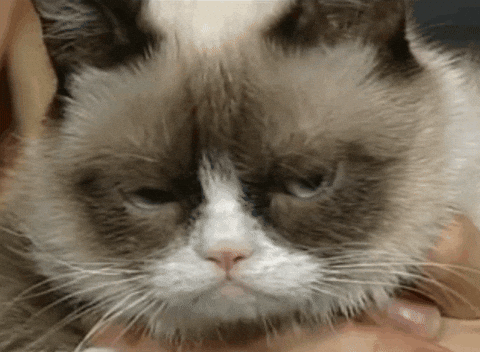 After all of this May 05/27/2020 was when a representative from Pods "Customer Advocacy-Customer Resolution Specialist" decided to finally contact us via email. The response was similar to what was written above.

3 hours later they responded saying they will need to investigate the issue further and it could take up to 30 days to resolve the issue. After not hearing anything for about 2 weeks, I sent a follow up email on 06/09/2020. They responded back a few hours later with a phone call. They asked for itemized expenses. Saying that they would compensate up to $100 per day max and may reimburse any additional expenses. So I added up $500 a day, $100 for a blow up mattress, and some food expenses totally around $900. That information promptly sent that over a few hours later to them explaining that those are just losses I can add up on receipts which didn't include not being able to work for a few days, starting a lease at an empty apartment, canceling on a moving company who luckily didn't charge us, and risking going out in the peak of the pandemic. So I felt $900 was super reasonable.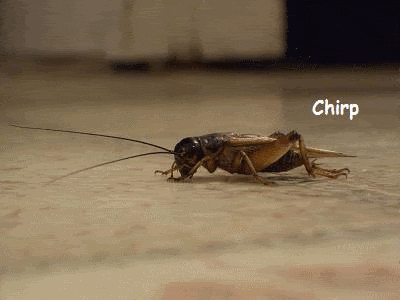 Again no contact until 06/23/2020, so I emailed them again. On June 06/25/2020 they contacted me telling me they would call me on the 05/26/2020. 🤯 I just talked to them today 06/26/2020 and they said the most they can do was $500. 🤯 I informed them that $500 is absolutely ridiculous and no where near covers the failure to deliver their product, loss of income not being able to work properly without my equipment, time, added risk of exposure to Coronavirus, possibly the worst customers service I've ever experienced, and overall mental and physical suffering that has occurred due to their negligence. 🤯
💡 Closing
I understand things happen as we are all human. However, I don't understand how after confirming multiple times that our personal belongings that we entrusted to Pods could not arrive on time. Even with this being the case, why we were not informed the day before we arrived at the facility on 05/23/2020 that our pod did not arrive. I find it pretty unacceptable that when we arrived on the 05/23/2020 our name was printed on a list on the door of the Pods facility knowing that it wasn't even there. So all in all this whole thing has been a huge mess.
I don't understand how a company who essentially is a logistics company could make such a gross mistake. I counted on Pods to champion my move and provide accurate timelines for a coordinated move. When in fact I mostly received misguided and disjointed communication necessary to facilitate a coordinated move. The lack of communication not only wasted the time to plan a move, but also sit at a location for hours in limbo, effectively wasting the whole day. Even after all that I figured an agent could at least let me know where my pod was or talk to someone who could help. However, the agent had no idea or any way to find out where the pod was and instead only had an email to request information for the logistics team. All to find out someone made a huge mistake and that I'd somehow get some sort of remedy from someone in an email days later.
This whole thing leaves me feeling like Pods does not care at all about its customers. It lacks the ability to communicate not just with its customers, but with each other. There is definitely a lack of coordination and thoroughness within the internal processes of the company. Which currently all adds up to poor customer service leaving me feeling really mistreated and a total loss of all confidence in the company.
There is no reason why a logistics company who is coordinating the move of person property should tell the customer they have no idea where their stuff is and that the best we can do is email you in days with someone who can shed light on the situation. If they would of offered to put me in a focus group to try to figure out how to prevent this situation in the future would of worth it to me. The whole thing just felt like I was trying to be bought off by some sleazy corporation who didn't care at all about their customers. So I told them that $500 wasn't worth signing an NDA and would rather share this information with the world so other people don't have to deal with Pods.